Home
1184 S. Belsay Rd in Burton MI
810-515-1535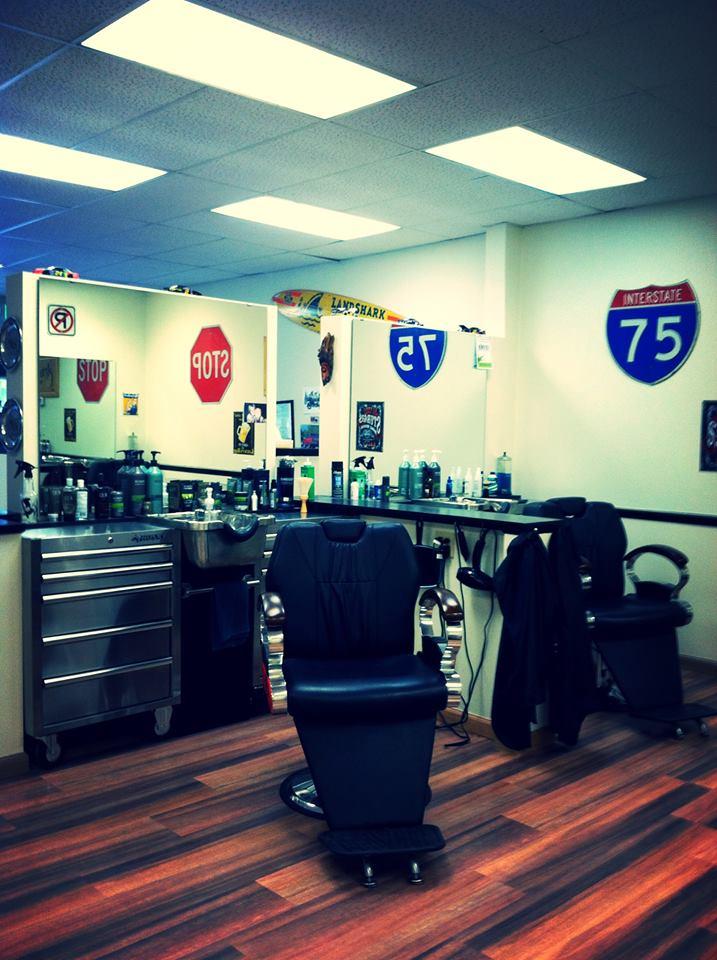 Tired of smelling perms? Tired of wearing a pink cape while getting your hair cut? Come to the Mens Grooming Garage, get cleaned up and treated like a man in a MANLY atomsphere!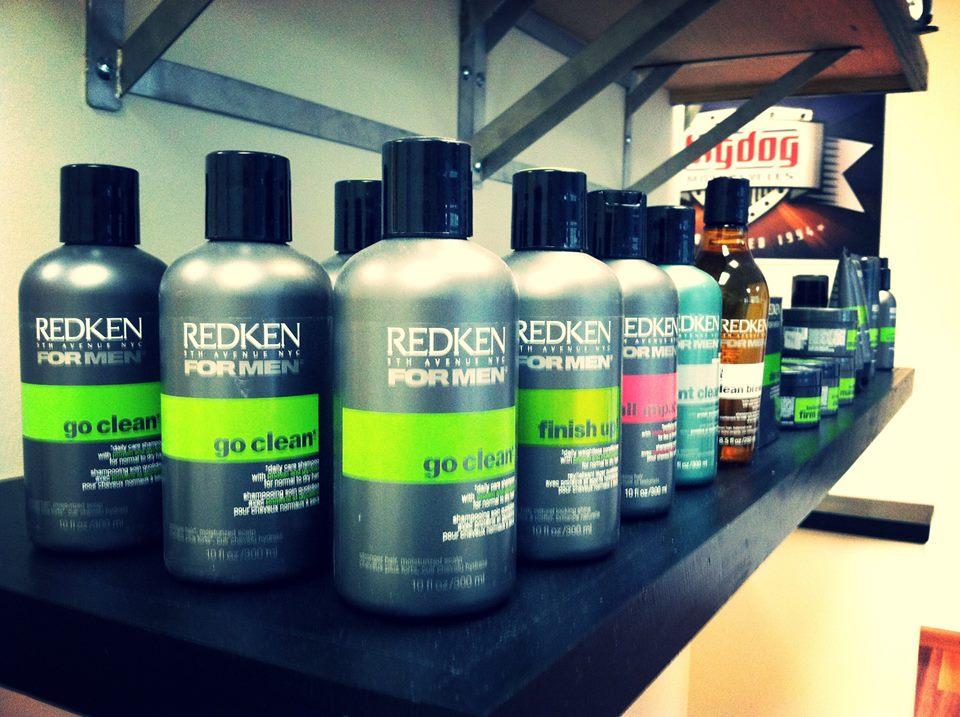 Keep your man card, use Redken for MEN.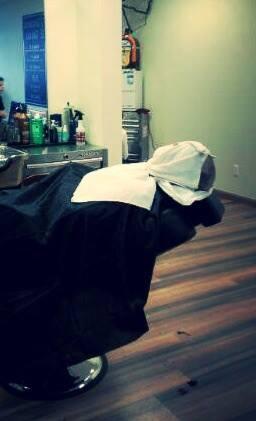 Your bucket list isn't complete until you've had a hot towel shave!
The Garage girls offer you 20 minutes of relaxation begining with steamy hot towels on your face, followed by a break from your daily routine of shaving. Then she will cleanse off all the dirt and grime from that hard days work. To finish off the relaxation she will hit all the pressure points in the face while massaging the after shave moisturizer in to rehydrate your skin.

Mon - Fri:
09:00 AM - 07:00 PM
Walk ins Welcome!